VACCINATIONS
There is an ever growing concern about the safety of immunizing your child with the recommended vaccines and schedules in the media and on the internet. As a result of this, many parents are choosing to not only delay, but also withhold various vaccines from their children. We appreciate your concern for the well-being and health of your child. As your child's physicians, we recommend against this practice, as it puts your child at exceedingly greater risk of serious illness and possibly deforming and deadly diseases.
As medical professionals we feel strongly that vaccinating children on schedule with current available vaccines is absolutely the right thing to do for all children and young adults. If you refuse to vaccinate your child, we will ask you to find another health care provider who shares your views. Please recognize that by not vaccinating your child you are putting not only your child, but also other children, at unnecessary risk.
Below are some websites that we feel offer credible and scientifically studied information on the purpose, history, and safety of immunizations. We encourage you to read and research these sources to provide you with the knowledge and understanding of the safety and purpose of vaccinating your child.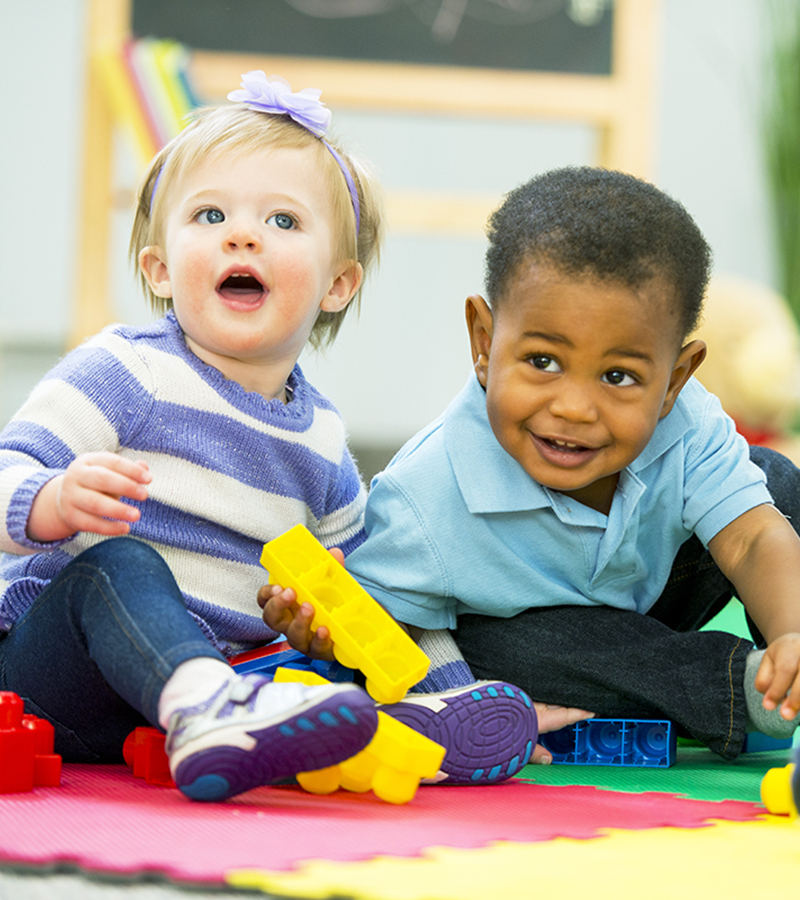 Helpful Vaccination Information
PARENTS WHO QUESTION VACCINES
VACCINATE YOUR FAMILY
IMMUNIZE
INGREDIENTS OF VACCINES